ZMS Cable & Cable Accessory Manufacturer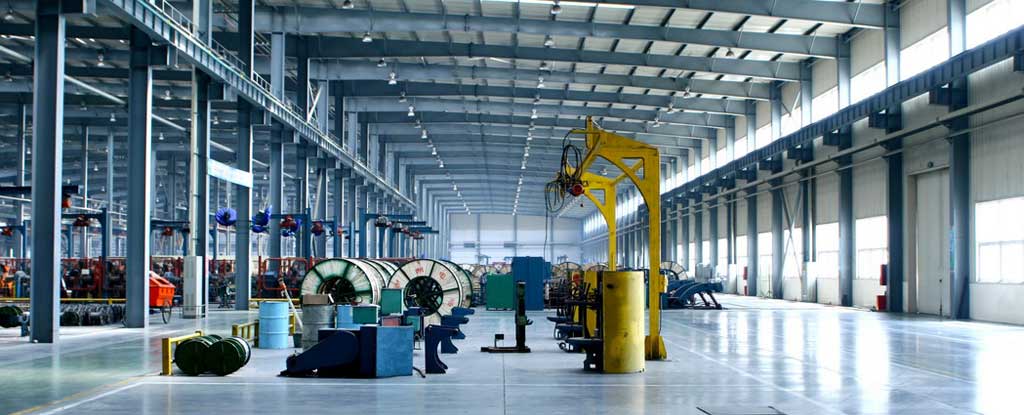 30 Years of Experience in the Cable Industry and Digital Management
ZMS Cables is a leading global manufacturer and supplier of cables and cable accessories. Founded in 1990, ZMS' 30+ years of manufacturing experience guarantees our cable product expertise and comprehensive cable project solution services. Our company places quality, compliance, and strong demand for our customers at the heart of our operations. ZMS Cable is committed to continuous innovation and driving digital transformation for greater efficiency and sustainability. We achieve integrated, enterprise-level management by integrating world-leading process and management technologies across the full lifecycle of our business. We are able to ensure that we meet the growing needs of our international customers.
Expert-Level Technical Consulting Services and Project Support
ZMS Cables has a strong presence in over 100 countries around the world. We are committed to providing safe, smart, and sustainable electrification for our customers in the utility, industrial, construction, infrastructure, and mobility sectors. ZMS offers expert technical advice as well as project support. Whether you are seeking support for the right cable project or consulting on regulatory requirements affecting a specific installation. Our technical experts are available to provide guidance and enrich your knowledge to help your project. At the same time, our project support can assist you from the early stages of installation and commissioning, combining experts and services. Meet your needs for expert support throughout the project duration that you may require in large-scale, multiphase projects.
Comprehensive Cable and Cable Accessories Products And Multiple Certification Standards
ZMS has a wide range of cables and cable accessories. Among them, cable products include 500kv and below power cables, bare conductor overhead cables (AAC, AAAC, ACSR, ACAR, ACCC, etc.), ABC cables, instrumentation cables, fiber optic cable series products, etc. Cable accessories include heat-shrinkable/cold-shrinkable cable terminations and joints, cable insulators, cable glands, cable glands, overhead cable fittings, and other accessories products. All cables are strictly manufactured according to GB, IEC, BS, ASTM, and other standards, and have passed ISO9001, CCC, CE certification, SONCAP certification, and can provide OEM service. We are proud to have a number of certifications that demonstrate our commitment to quality and product compliance.
Do you want to know more product details?
ZMS Electric Cable Company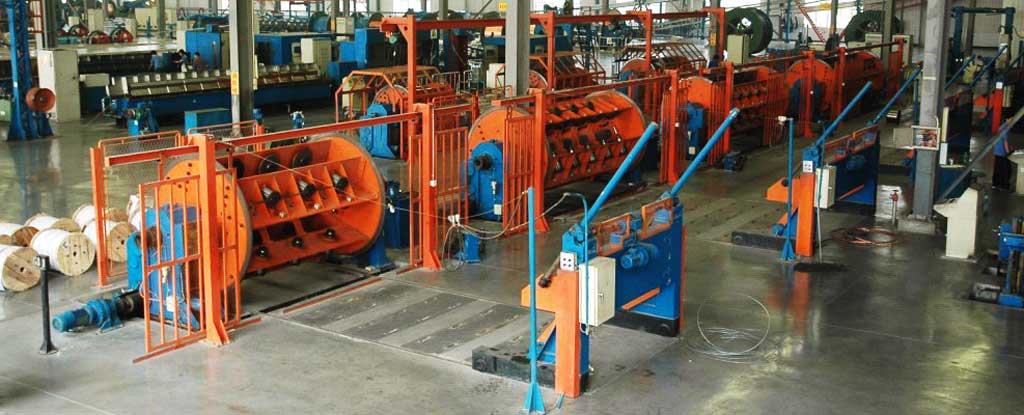 Professional Customized Cable Service
We offer custom cable services: custom cables designed by our cable engineers are tested to their performance standards. The reliability and safety of custom cables are guaranteed. For more information or to discuss possible custom cable solutions, please fill out the inquiry form. Our technical experts can also be contacted via our technical hotline at +86 (0)371 6782 9333 or by email: zms@kvcable.com
Strict Quality Inspection Standards
From product concept to completion, we offer complex cable solutions. We provide assistance from technical specifications to on-site delivery and beyond. We are more than just a supplier, we work with our customers to ensure that the strict requirements of the selected products guarantee the realization of the project needs. Because we are committed to providing efficient and reliable service, our factory has up-to-date production equipment and advanced quality testing instruments, ensuring that only high-quality cable products leave the factory.
Advantage of ZMS Supplier
High Standard Logistics Team and Effective Delivery
Timely delivery of services is key. Our services range from supporting specifications and ongoing project management to custom delivery solutions. How your cables are delivered is part of the order experience. Our customer-oriented approach is combined with flexible and reliable logistics and transport methods. We hold our logistics team to a high standard, tracking every step of the way. They will ensure prompt and timely delivery to the port or other location. Ensuring that your cables and wires are delivered safely at the scheduled time and place.
Focusing on the interests of customers, we always insist on providing customers with valuable products and services to satisfy customers. Create an honest and open corporate environment, trust, appreciation, respect, and tolerance. Meet opportunities and challenges at any time. Relying on reliable product strength and effective marketing solutions in the competition, strive for upstream.
More Information About Cables and Accessories
ZMS has a wide range of cable and conductor products for you to choose from. We will provide caring services and professional project solutions for everyone who needs them.
Quality Certification Services
ZMS cable products are manufactured according to GB, IEC, BS, NFC, ASTM, DIN and other international standards. Our technical team can customize cable products that meet your requirements according to your need.
Profession Customer Service
ZMS provide free professional consulting services to provide you with one-stop project solution services and rapid product delivery solutions.
Delivery And Shipping Services
While we ZMS provide high quality cables and cable accessories, we also provide good delivery solutions. While ensuring the safe delivery of products, we provide the best packaging and transportation solutions, greatly reducing customers' transportation costs.
ZMS cables packaging is provided in the form of wooden reels, corrugated boxes, and coils. The cable ends are sealed with BOPP self-adhesive tape and a non-hygroscopic sealing cap to protect the cable ends from moisture. We can print the required marks on the outside of the barrel with waterproof material according to customer requirements.