ZMS Company produces and wholesales a wide range of fiber optical cable products. The main products include ADSS / OPGW / OPPC power fiber optic cable, photoelectric composite cable, direct buried fiber optic cable, mine flame retardant fiber optic cable, underwater fiber optic cable, rat-proof fiber optic cable, non-metallic fiber optic cable, temperature measuring fiber optic cable, power fiber optic cable fittings and other products.
Featured Fiber Optic Cable Products
Special Fiber Optic Cable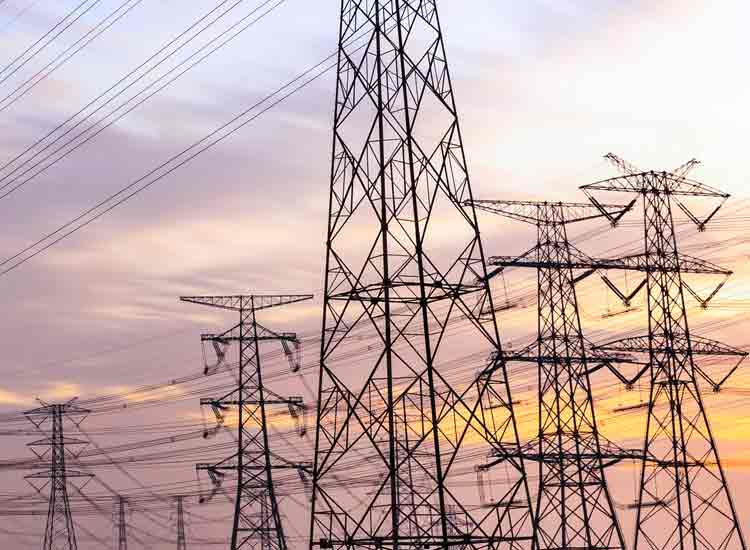 Featured Fiber Optic Cable Products
OPGW optical cable, also called optical fiber composite overhead ground wire. The structure generally adopts aluminum tube type, aluminum frame type and (stainless) steel tube type structure. The structure of the multicore OPGW optical fiber cable is to sleeve multiple 250μm optical fibers into a tube made of stainless steel. The casing is surrounded by aluminum-clad steel wire (AS wire), and the outer layer is wrapped with aluminum alloy wire (AA wire) and twisted into a cable.
OPGW Optical Cable Features:
ADSS optical cable is also called all-dielectric self-supporting optical cable. All-dielectric, that is, the optical cable uses all-dielectric materials. Self-supporting refers to the strength of the optical cable itself that can withstand its own weight and external load. ADSS optical fiber cables mainly include PE/AT two kinds of sheaths, and the span (gauge) of the two optical cables is from 100 m to 1500 m.
ADSS Optical Cable Features:
OPPC optical cable (Optical phase Conductor, OPPC for short). It is a new type of special optical cable for power communication systems. When used in power distribution network systems, it can avoid conflicts with the outside world in terms of frequency resources, routing coordination, and electromagnetic compatibility. It is a new type of optical cable with dual functions of power transmission and communication. Mainly used for voltage levels below 110kV, suburban power distribution network, rural power grid.
OPPC Optical Cable Features:
The FTTH drop cable is located at the user end. It is usually a small diameter, low fiber count fiber optic cable with a limited unsupported span. It can be installed overhead, underground, or buried.
The structure of the GYXTW optical cable is to sheath single-mode or multimode optical fiber into a loose tube made of high modulus polyester material, and the tube is filled with waterproof compounds. The loose tube is covered with a layer of double-sided plastic-coated steel longitudinal wrap. Water material is added between the steel belt and the loose tube to ensure the compactness and longitudinal water resistance of the optical cable. Two parallel steel wires are placed on both sides, and the polyethylene (PE) sheath is used to form the cable.
GYXTW Pipeline Optical Cable Features:
About ZMS Optical Fiber Cable Products
ZMS is a leading cable and fiber optic cable manufacturer in China with 30 years of experience. ZMS provides one-stop R&D-production-sales logistics services to more than 100 countries around the world. ZMS optical cable passed the ISO 9001:2000 quality system certification in 2010. With a complete quality control system, excellent technical team, advanced equipment, and reliable quality, our products enjoy a high reputation in the domestic and foreign markets.
We not only produce high-quality fiber optic cable products, but also types of cable accessories. Include cable insulators, cable terminations, cable lugs, overhead line fittings, and other cable accessories made of top materials. ZMS company relies on excellent product quality, meticulous customer service, and efficient and fast delivery capabilities. We sincerely invite you to cooperate with you to achieve excellent results.