Fiber optic cable or fiber is a flexible, transparent fiber. Stretched from glass (silica) or plastic to a diameter slightly thicker than the diameter of human hair. Optical fiber is most commonly used as a means of transmitting signals between both ends of the fiber.
Do you want to know more product details?
Description of ZMS Cable Products
GYTS Outdoor Armored Fiber Optic Cable
Standard
IEC 60793; ITU G651.1; ITU G652-G657;
Construction
type: single mode/multiple mode
Core: 2-144 fibers
Loose Tube: FRP
Central strength member: FRP
Filling: Jelly compound
Wrapping: water blocking tape
Sheath: PE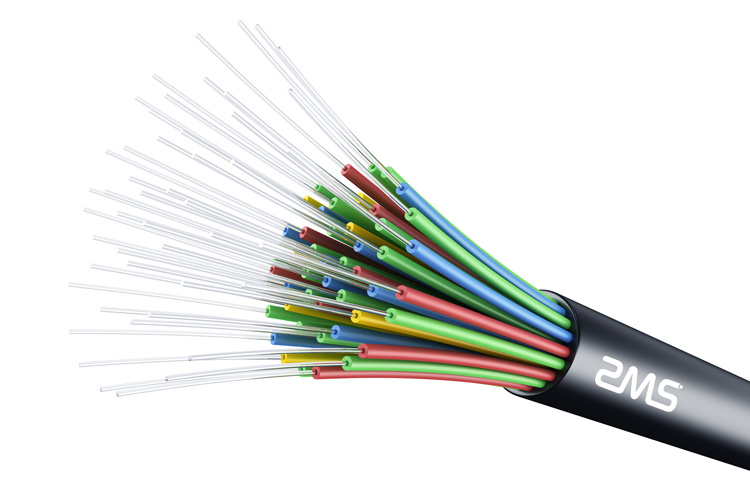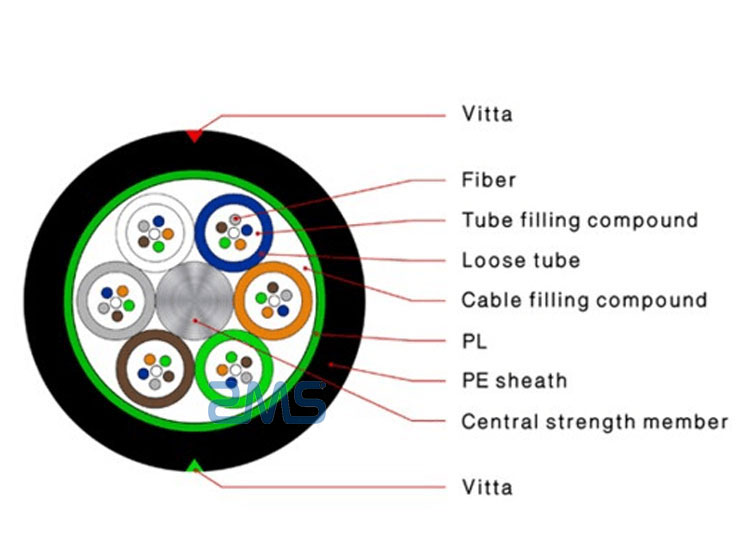 Optical fibers are widely used in communications, where they can transmit longer distances and higher bandwidths (data rates) than wire and cable. The optical fiber is used instead of the metal wire because the signal transmission loss on the optical fiber is small.
In addition, optical fibers are not affected by electromagnetic interference, while metal wires are often affected by electromagnetic interference. Fibers are also used for illumination and imaging, and are usually wrapped into bundles, so that they can be used to bring light into or out of a limited space like a fiberscope. Specially designed fibers are also used in various other applications, some of which are fiber optic sensors and fiber lasers.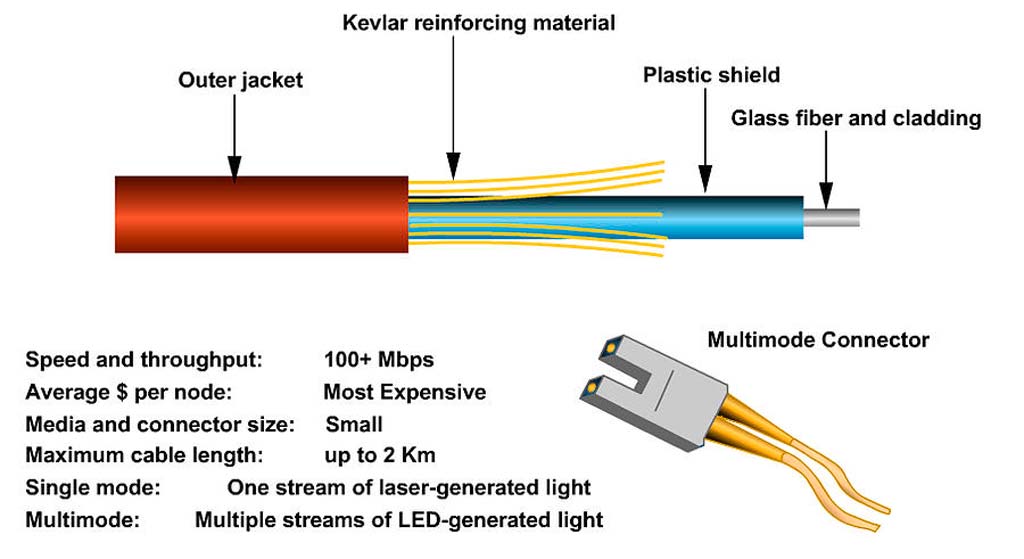 If you don't know how to choose the products you need, or don't find the cable type and size you need on this page, don't worry. Contact us and send us your requirements, we can help you choose the right cable. You can provide us with the following information: cable voltage, conductor material, insulation and sheath material, shield type, armor type, etc. or you can provide us with cable installation environment, application requirements, etc. We will serve you wholeheartedly. ZMS Cable Supplier has a number of quality certification: ISO 9000, ISO 9001, ISO14000, ISO14001, ISO18000, CE, IEC, BS, NFC, ASTM, DIN, etc.
ZMS has a wide range of cable and conductor products for you to choose from. We will provide caring services and professional project solutions for everyone who needs them.
Quality Certification Services
ZMS cable products are manufactured according to GB, IEC, BS, NFC, ASTM, DIN and other international standards. Our technical team can customize cable products that meet your requirements according to your need.
Profession Customer Service
ZMS provide free professional consulting services to provide you with one-stop project solution services and rapid product delivery solutions.
Delivery And Shipping Services
While we ZMS provide high quality cables, we also provide good delivery solutions. While ensuring the safe delivery of products, we provide the best packaging and transportation solutions, greatly reducing customers' transportation costs.
ZMS cables packaging are provided in the form of wooden reels, corrugated boxes and coils. The cable ends are sealed with BOPP self-adhesive tape and a non-hygroscopic sealing cap to protect the cable ends from moisture. We can print the required marks on the outside of the barrel with waterproof material according to customer requirements.