When you enter "Contact Us", it means you already know something about us. Thank you for your support, we welcome you.  ZMS cable and cable accessories company
is backed by excellent product quality, meticulous customer service, and efficient and timely delivery capabilities. We sincerely welcome to cooperate with you to achieve excellent results.
Whatsapp: +86-18503860564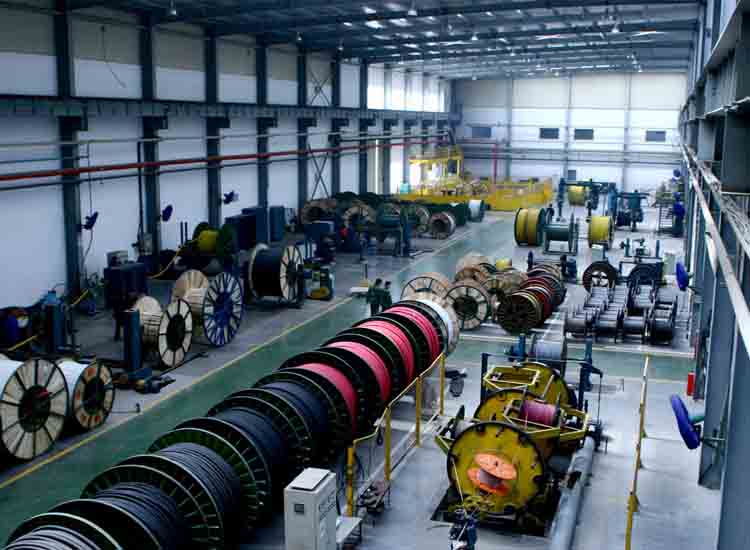 ZMS Product Certification Certificate
Most frequently asked questions and answers
If you don't know how to choose the cable products you need or can't find the cable type and size on this page, don't worry. Contact us and send us your requirements, and we can help you choose the right cable or cable accessories. You can provide us with the following information: cable voltage, conductor material, insulation and sheath material, shield type, armor type, etc. In others, you can provide us with the cable installation environment, application requirements, etc. We will serve you wholeheartedly. ZMS cable and cable accessories supplier has a number of quality certifications: ISO 9000, ISO 9001, ISO14000, ISO14001, ISO18000, CE, IEC, BS, NFC, ASTM, DIN, etc.