---
Copper prices hit a new all-time high a week ago. As traders sought to stockpile the metal amid a trading frenzy, inventories at historic lows, and fears of escalating supply chain disruptions due to the Russia-Ukraine conflict.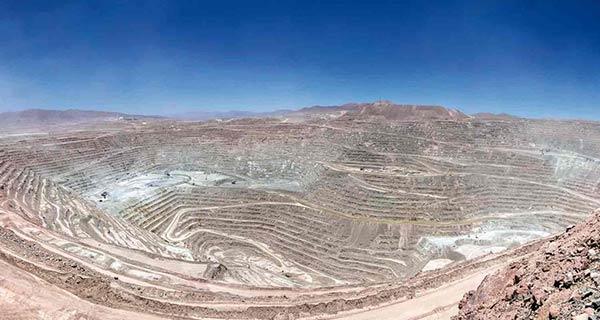 The market was worried about the long-term impact of the Russia-Ukraine conflict on global economic growth when investors pushed the price of gold to an intraday high of $5.04 per pound, or $11,100 per ton, on Friday in a massive trade of about $12 billion. Apparently outweighing concerns about the prospect of stagflation in the developed world and the prospect of a slowdown in China's economy.
Copper prices are now down from record highs, with the metal for May delivery trading sideways at $4.67 a pound ($10,300 a tonne) on the Comex in New York on Friday.
A new report from Capital Economics concluded. The outlook is weak against a backdrop of sluggish demand, especially in China, which accounts for more than half of global copper consumption.
The London-based Capital Economics lowered its growth forecast for China in 2022. That's because China is dealing with a spotty outbreak of a pandemic virus and an increased import bill of more than $100 a barrel with the oil trade. Exports have been hurt by reduced consumption in Europe and Japan, and soaring agricultural costs have led to increased inflation.
This is despite China setting a lower limit of 5.3% GDP growth for the year. But Capitol Macro says it appears to be "practically preparing for a slowdown in growth".
Given the widespread use of copper in industry, construction, and transportation, the metal's price is linked to overall economic growth and manufacturing activity, as well as the world's largest economy based on purchase price parity.
There is now a significant gap between Capital Economics copper demand indicators and prevailing prices.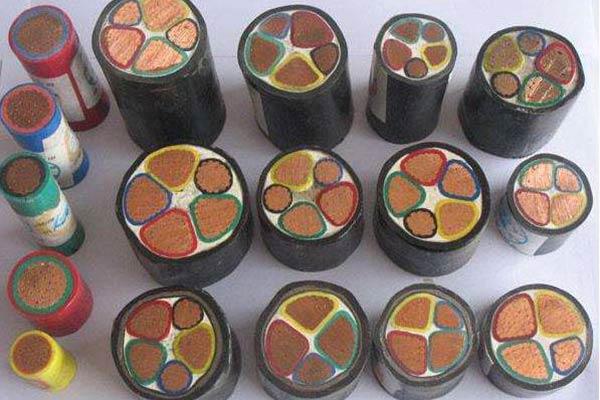 ZMS is a cable manufacturer and distributor with many years of experience. Regardless of the price of copper and the price of metals, we always put quality first. Our company policy is to guarantee excellent product quality, competitive pricing, and comprehensive cable project support services. We look forward to working with our distributors to achieve a win-win situation.