---
Robust Growth for Global Transmission Lines and Towers
The global power transmission lines and transmission towers industry is expected to grow at a solid pace over the next six years, with its market size expected to exceed $48 billion by 2028, according to a new report from Global Marketing Insights.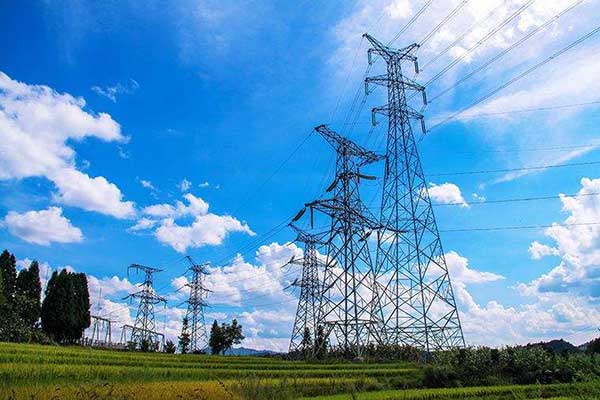 The study says the transmission lines and towers market share is expected to grow by more than 4% by 2028. While the Covid-19 pandemic has impacted the industry as a whole since 2020, several global economies are responding to these impacts by fast-tracking their operations.
Overall, the use of advanced power cables to reduce transmission losses and modernization and upgrading of existing transmission towers and lines will drive steady market growth.
The industry is witnessing increasing investments in R&D activities to innovate and develop eco-friendly conductors with low cost and high capacity during the forecast period. Moreover, regulatory bodies are also focusing on improving the overload capacity and energy efficiency of transmission lines, which is favorable for market expansion.
The transmission lines and overhead towers market will continue to grow due to the increasing popularity of renewable energy sources and continuous technological innovations in HVAC distribution networks. While the industry will record a transition to smart grid networks, the increasing inclination of regulators to implement smart grids in existing transmission and distribution infrastructure is driving product demand.
The surge in investments in grid infrastructure coupled with ongoing urbanization in developing countries will actively drive the demand for transmission lines above 660 kV. The low sag capacity and high corrosion resistance of these power cables are driving the market growth.
Moreover, easy recycling and processing of these cables, along with reduced energy losses and negligible short-circuit currents, are likely to spur product penetration over the forecast period.
North America is witnessing the rapid development of high-voltage and ultra-high-voltage transmission and distribution grids to reduce losses in commercial and industrial sectors. The region is further characterized by the continued renovation of transmission and distribution networks and increasing demand for electricity.
As a result of these factors, the North American transmission line and overhead tower market demand are expected to exceed $4 billion by 2028, at a growth rate of more than 6%, according to the report.
In short, growing demand for renewable energy and increasing infrastructure investments in the commercial and industrial sectors will actively drive the adoption of transmission towers during the projected period.