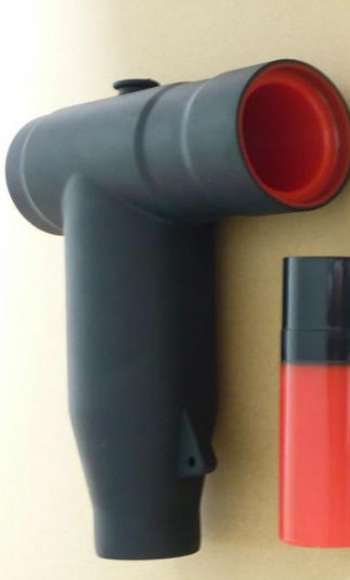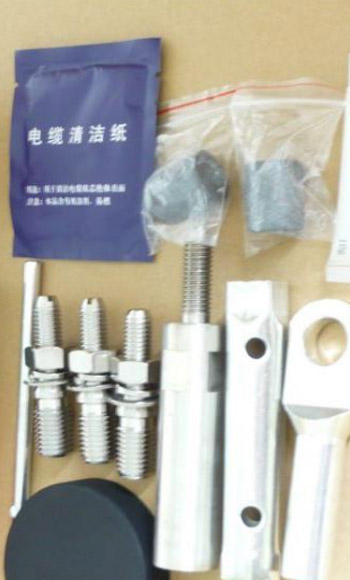 The characteristics of the shielded detachable cable connector: easy to install, good sealing and excellent electrical performance.
As we all know, the connection mode of cable accessories is generally divided into terminal connection and intermediate connection. The terminal connection is divided into indoor terminal and outdoor terminal. Generally, outdoor terminations refer to outdoor cable joints, and indoor terminations refer to joints between indoor connecting cables and electrical equipment. There are two types of connections: straight-through and insulated.
This detachable cable connector has excellent sealing and weather resistance, so it can be used outdoors or indoors.
The shielded separable connector is made of three layers of EPDM rubber: inner conductive layer, insulating layer and outer conductive layer. A complete kit is provided, including cable lugs and screws. The detachable front connector is used for cable branch boxes, rain-proof mainframes and mat-mounted transformers.
The product has the following advantages and features:
1) Use standard tools for quick, safe and easy installation.
2) Completely insulated, completely shielded and completely sealed.
3) For copper or aluminum conductors.
4) Indoor and outdoor applications.
5) Integrated capacitive stress control system.
6) Cable sheath test without disassembling the connector.