---
The Nepal Telecommunications Authority (NTA) revealed that under the optical backbone network expansion project, 1,600 kilometers of fiber optical cables have been installed nationwide.
NTA started the project in 2012 with the goal of expanding the fiber optic network within two years. But by mid-July 2021, only 46.16% of the work has been completed.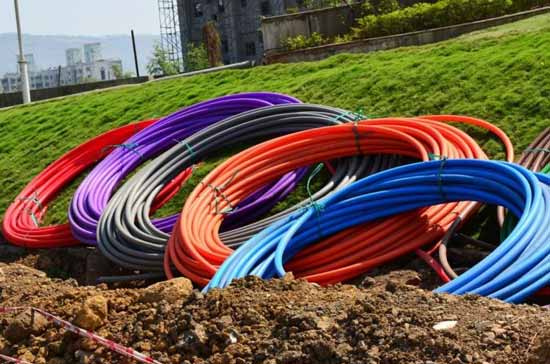 Nepal Telecom (NT) signed an agreement in September 2016 to act as the main contractor for work in the first three provinces. A similar contract was signed with UTL in April 2017, involving Province 4 (Gandaki) and Province 5. And in September 2017, it signed a contract with Smart Telecom for the 6th province (Carnali) and the 7th province.
After the two companies failed to make any meaningful progress. NTA cancelled the Smart and UTL contracts in 2019, and in October of that year assigned the additional responsibilities of the 6th and 7th provinces to NT (the authorities have not yet appointed new developers for the 4th and 5th provinces).