---
Copper-clad aluminum wire can be divided into two categories: one is the copper-clad aluminum wire used for signaling or communication. The other type is the copper-clad aluminum wire used for the power supply.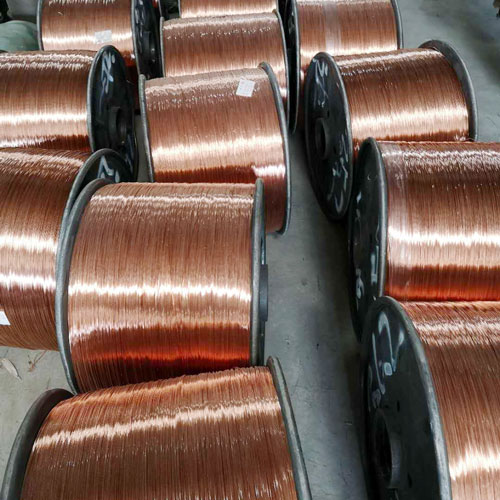 Copper-clad aluminum wire has an aluminum core as the main body, while the outside is coated with a certain percentage of copper. It can be used as a conductor for coaxial cables or as a conductor for cables in electrical equipment. The specific gravity of aluminum wire is small, but its welding performance is not good, so a layer of copper is added to the aluminum wire. This copper-clad aluminum wire can take advantage of the small specific gravity of aluminum and also improve the welding performance. It is suitable for the electric power and electrical industry, and the category level is international.
Aluminum is more prone to corrosion than copper, but because the copper-clad aluminum material has been completely metalized, aluminum is completely covered by copper and will not be exposed to water or air, achieving exactly the same performance as copper.
The use of copper-clad aluminum conductors can meet the current continuous years of wire and cable in product selection, design, use, installation, and other aspects of customization, but also for the tightening of cable terminals, tin welding is also beneficial.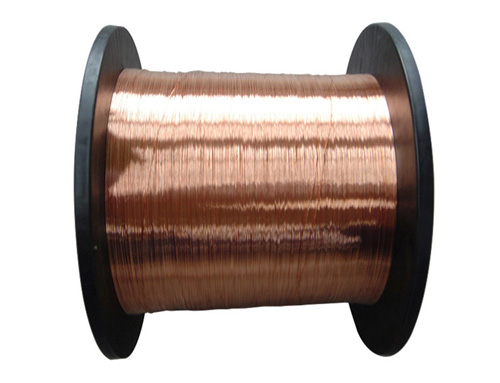 ZMS Cable Group is a professional manufacturer and supplier of cables and wires. We have extensive experience in the field of the cable industry. We have grown our cable business to more than 90 countries and achieved high performance with an average annual sales revenue of 300 million USD, and also trained more than 60 sales elites.
Bare conductors (HDBC, SDBC, AAC, AAAC, ACSR)
ABC Cable
LV, MV, HV & UHV power cables up to 500KV
Building wiring cables
Control Cables
Instrumentation Cables
LSFH cables
Specially customized cables
ZMS warmly welcome any inquiries you may have, and we are happy to offer you the best prices at any time. We will provide you with absolute support.